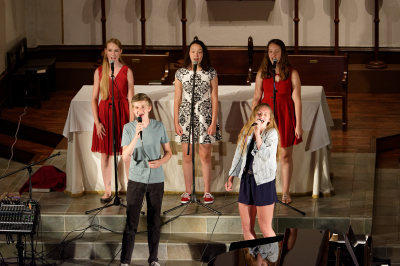 Starkissimo Studio
 Recital and Puerto Rican Aid Fundraiser
Starkissimo will host its Fall recital highlighting the plight of Puerto Rico, taking a collection to contribute to relief efforts. Puerto Rican guitarist Ramberto Bastell will perform, along with Alexis Stark, Yuki Minagawa, Paula Harris, and Starkissimo students.
Saturday, September 30 7:00pm, St. Thomas Episcopal Church, Battle Creek

​Free will offering for donation to Puerto Rican Relief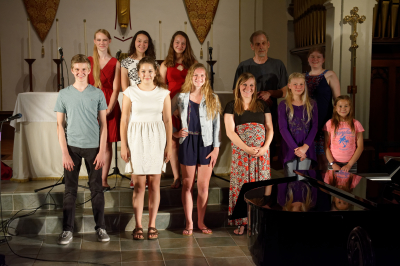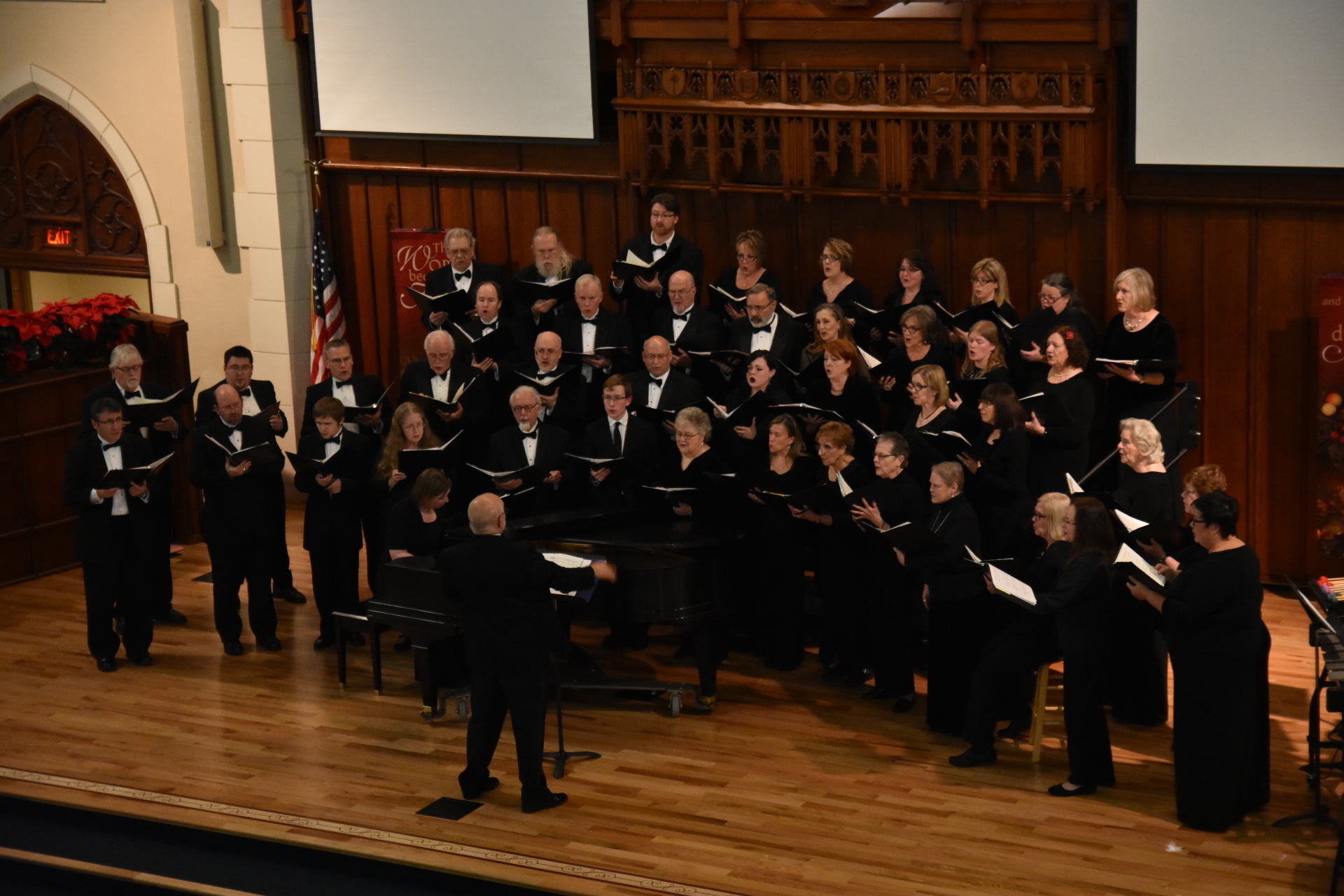 Battle Creek Community Chorus, Battle Creek Boychoir, and Battle Creek Girls Chorus Fall Choral Showcase
Three choruses come to First Presbyterian Church for a combined concert.
Saturday, October 14 7:30pm, First Presbyterian Church, Battle Creek
$10 for adults, $5 for children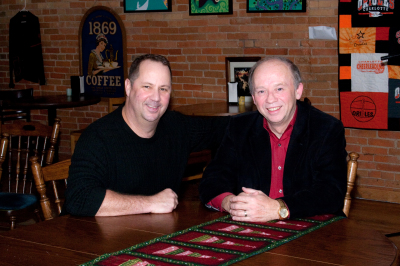 Harvest Wheeler's Fundraiser

Saturday, October 21, St. Mary Catholic Church, Charlotte MI. Call 517-543-4319 for ticket prices.