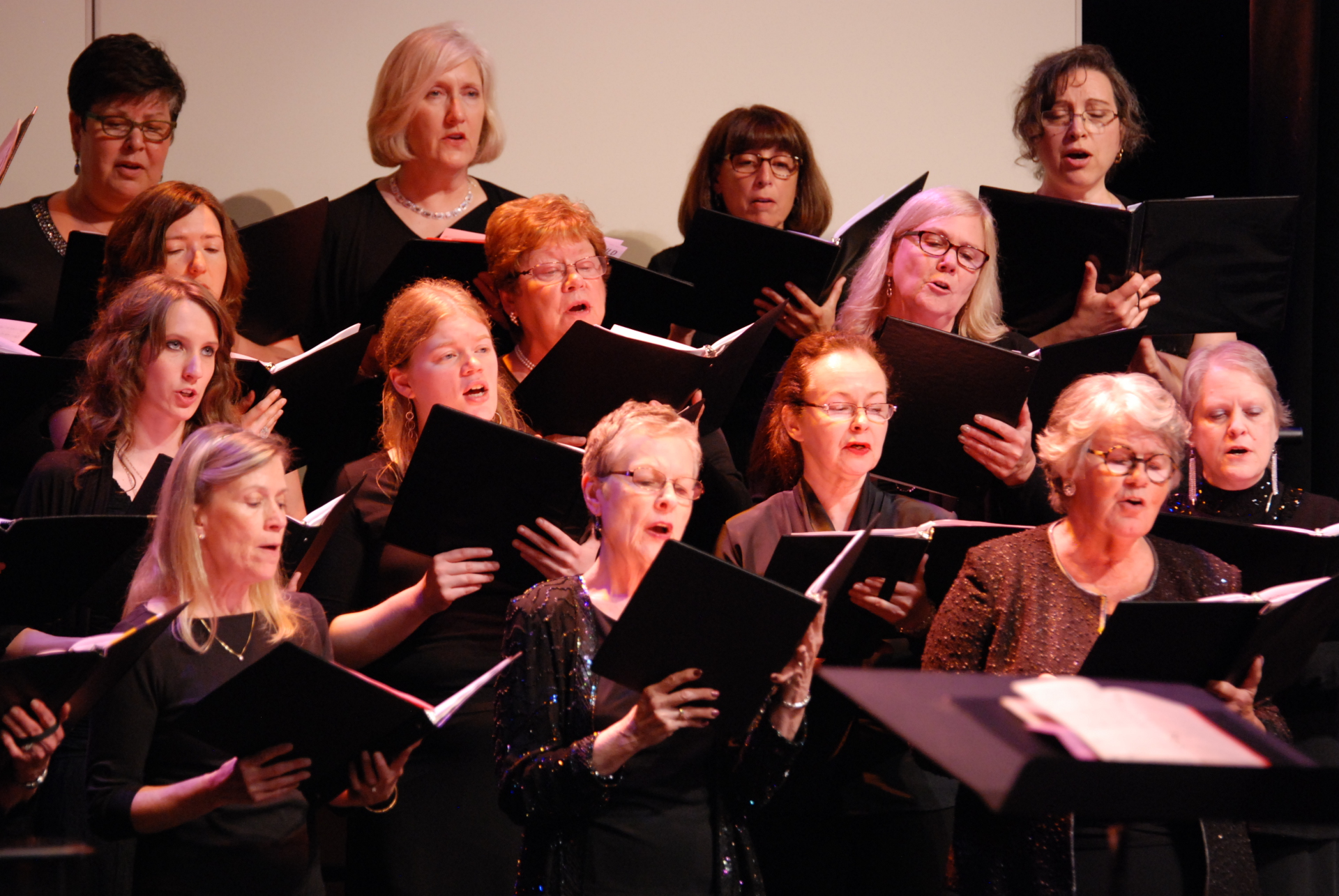 Battle Creek Community Chorus, Lakeview High School Choirs: Generational Connections
​

The Battle Creek Community Chorus hosts the Lakeview High School choirs to share in a mid-winter concert. Featuring Requiem by Gabriel Faure
Friday, February 23 7:30pm, First Congregational Church, Battle Creek
$10 for adults, $5 for children, available at the door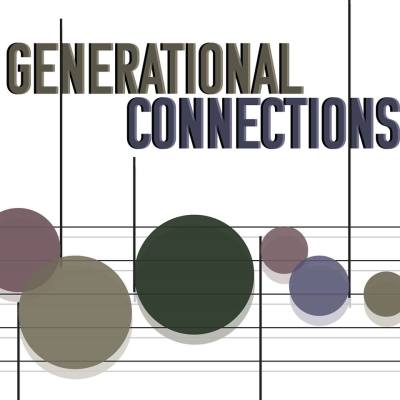 West Side Story in Concert
Alexis will join local singers in populating the world of mid-20th Century New York City, in the retelling of Shakespeare's Romeo and Juliet. Come see Alexis and the Battle Creek Symphony Orchestra under the direction of Maestra Anne Harrigan
Saturday, March 3 7:30pm, WK Kellogg Auditorium

Tickets $13.00-$50.00, available at the door, or at the Music Cener Box Office, 269.963.1911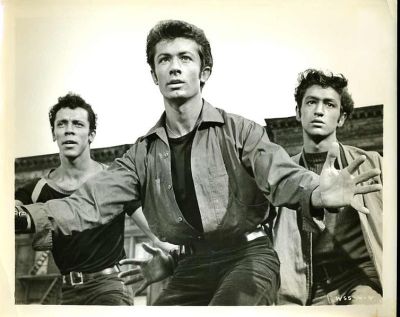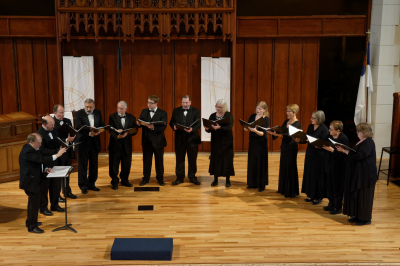 Battle Creek Master Singers Cabaret

Battle Creek's premier choral ensemble hosts its second annual Cabaret fundraiser. With a Celtic theme, you won't want to miss this fun event!
Saturday, March 17, 7:30pm, First Congregational Church

Tickets $25, available through Alexis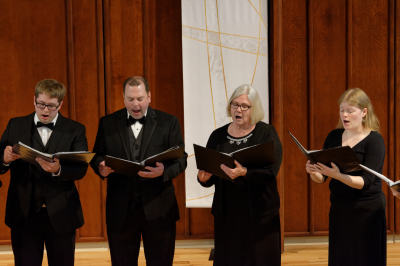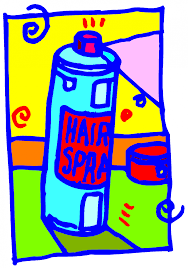 Hairspray! Jr.
What A Do Theatre presents this joyous homage to 1960s Baltimore, highlighting the catchy music and inspirational themes of racial equality. Alexis is the music director for this production.
March 16-25, 7:30pm (3:00pm on Sundays), What A Do Theatre

Tickets $20 for adults, $15 for students/seniors/military, available at the door or at
www.whatado.org